Glass Restoration
Let in the light with window cleaning services from Coastal Glass Restoration. Covering the Sonoma County, CA area, Coastal Glass Restoration. makes your view crystal clear on any level of your home or business. We have the tools and equipment to remove dirt and grime from windows on your property quickly and easily. We also offer free estimates so you know exactly what it takes to have crystal clear windows. Contact Coastal Glass Restoration. today to get started with a cleaner, brighter future.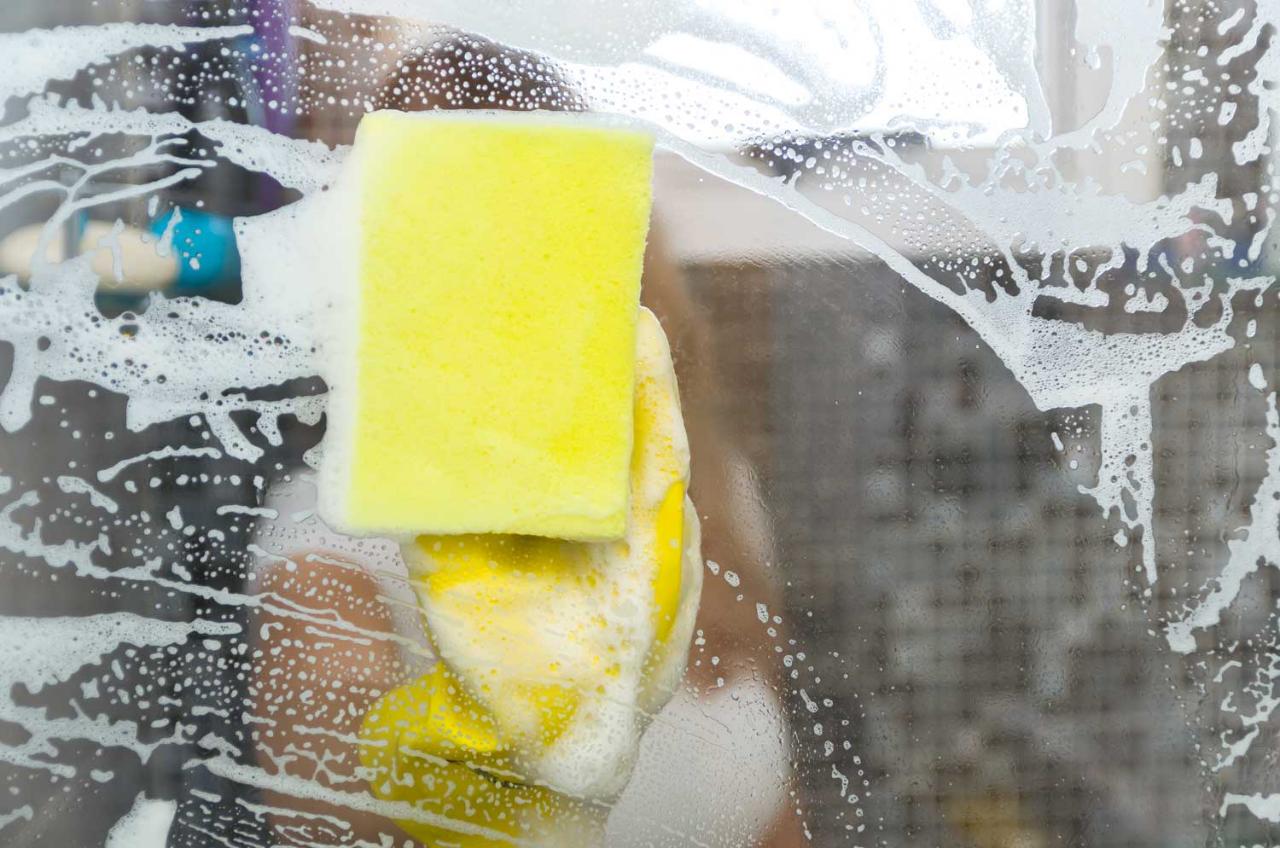 Shower Doors
Our courteous cleaning aides help you maintain a tidy and grime-free home. Let us clean and sanitize bathroom spaces, clean windows, and so much more. We're here to make it easy to keep your home looking and feeling great and also have time to enjoy time at home with your family. Contact us today with your cleaning needs and to ask us about our available services.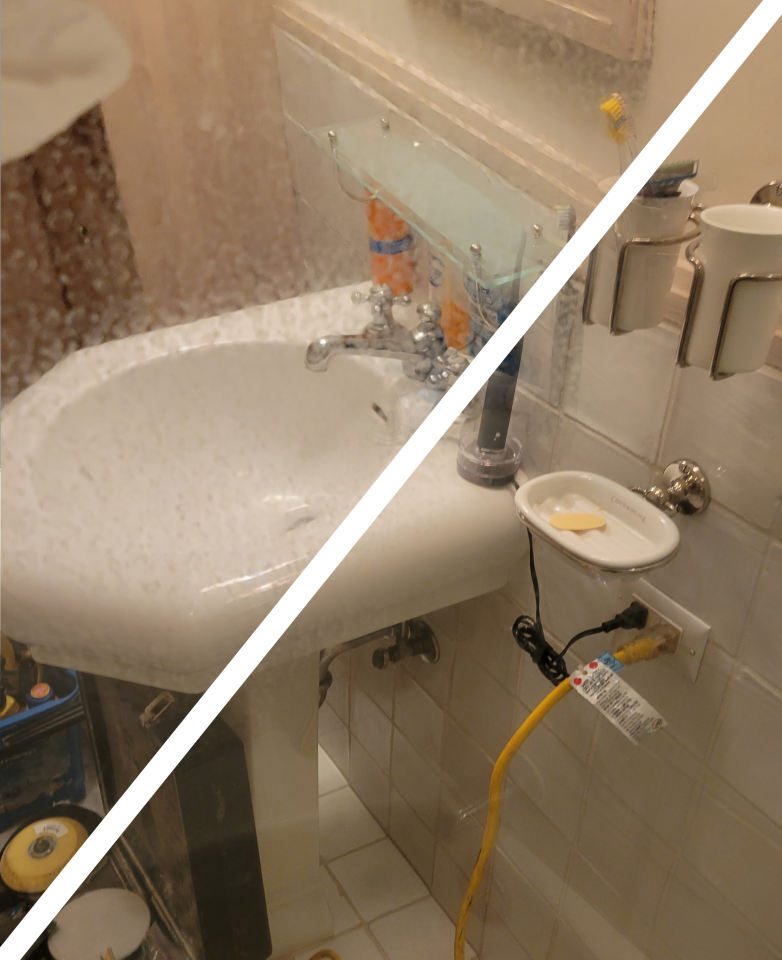 Store Front Graffiti Removal
Is graffiti getting the best of your property?

Coastal Glass Restoration has the tools and experience to help you reclaim, revitalize, and restore your property to a like new condition.
We have a great team of cleaning technicians ready to help you achieve all your cleaning goals.
We use safe yet effective cleaning solvents and solutions, proven techniques, and the right equipment to remove graffiti and many other things from a variety of surfaces around your property.

Wash away graffiti with ease. Contact Coastal Glass Restoration for more information about our available services today.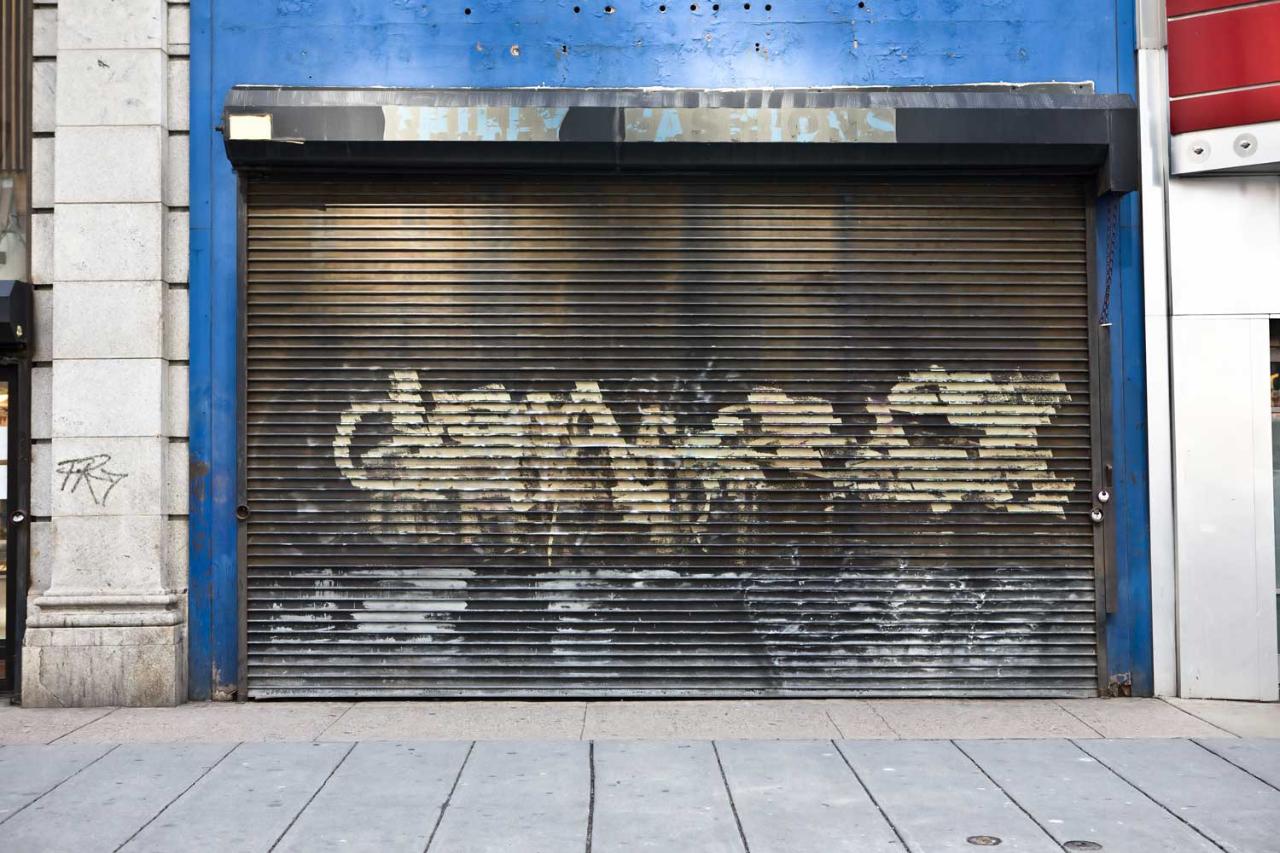 Window Cleaning
Coastal Glass Restoration is based in Sonoma County, CA and offers professional window cleaning services for homes and businesses throughout the Sonoma County, CA area. Our experienced technicians have the experience to clean a variety of window surfaces on any level of your home or business and the tools to do so safely and efficiently. We are here to help you keep your views crystal clear with cleaner, brighter windows. Contact Coastal Glass Restoration today for a free estimate or for more information.